2Y-Chem, Ltd.

Add:

No.12, Lane 67, Libing Road, China (Shanghai) Pilot Free Trade Zone

Tel:

86-21-51320090

Email:

info@2ychem.com

Web:

www.2ychem.com
2Y-Biopharma, Ltd.

Add:

Jiangfeng Road, High-Technology Industrial Development Zone, Qidong, Nantong, Jiangsu, China

Tel:

86-0513-83266672-8001

Fax:

86-0513-83266672-8005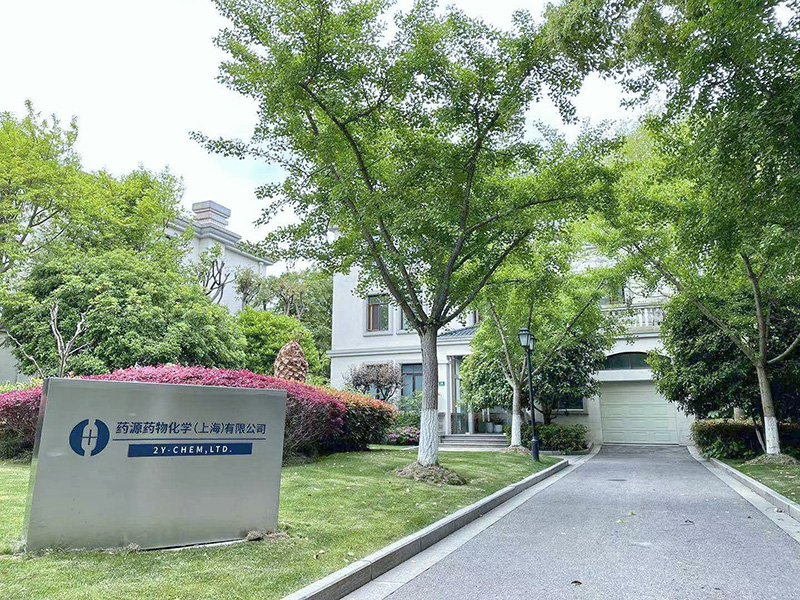 2Y-Chem, Ltd. is a contract research and manufacturing organization providing process expertise to its customers world wide. 2Y-Chem is located in Zhangjiang Hi-Tech Park, Shanghai, China.

Established in September 2003, 2Y-Chem has enjoyed healthy growth and gained excellent reputation among its customers, including multi-national pharmaceutical, cosmetic and fine chemical companies, as well as emerging pharmaceutical companies. Our dedicated and talented staff specializes in process R&D and scale up, with a solid track record supporting the regulatory filings in Chemistry, Manufacturing and Control (CMC).

2Y-Chem has facilities including organic, formulation and analytical laboratories as well as cGMP kilo-labs. 2Y-Chem has also established long-term and reliable relationship with selected manufacturing partners in China.

Based on excellent records, and entrusted by customers worldwide, 2Y-Chem has contributed to the development and manufacturing of a number of new chemical entity (NCE) APIs for clinical trials in EU and in the USA.

Customer-Orientied Services

·Process research and development for API and formulation
·Analytical method development and validation
·Process scale up and custom manufacturing
·cGMP operation and CTD documentations
·Forced degradation and ICH stability studies
·Impurity identification, characterization/proof of structure and preparations
·Technology transfer, project management and technical support
·And much more...